Today I checked the site once again as always and noticed that it doesn't load. It shows that host is not found after a few seconds loading.
Whois tools give almost no clue and dns lookup gives that nameservers are not responding.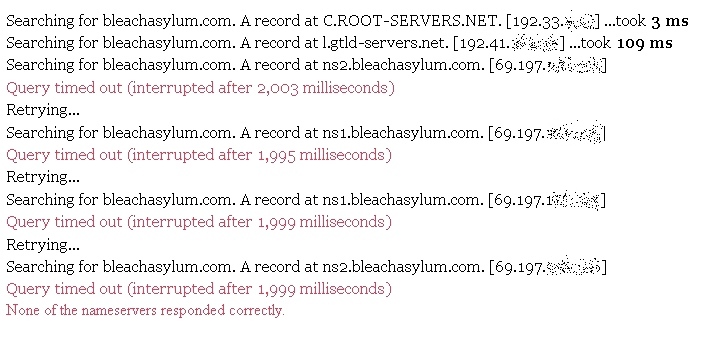 Finally some online traceroute tool shows some host is unreachable somewhere.
The conclusion: Epic Fail


Edit: It looks like after a whole day the site is back

some1 owning it maybe forgot to pay for it

and it was dead..